Autumn 2021
Dear Companions,
Our love for opera and commitment to the genre once again need to surpass the current challenges and uncertainties brought about by that unpredictable virus. To stay on the constructive side, The Cleveland Opera is planning for an attractive season, which will address a wide array of tastes and expectations.
Let me share with you the tentative outline of our opera programs, as we are still working on exact dates.
Spring 2022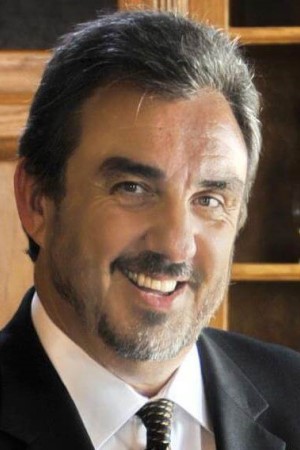 The Cleveland Opera welcomes its new General Director, David O'Dell.
Black History Month
Concert Celebration
June 2022
This massive undertaking — dreamed of and initiated by Dorota years ago — has been waiting for an opportune time to be realized. It will require all the forces that our company can muster. Famous for its powerful musical impact, Turandot will celebrate the presence of grand opera in our city produced by The Cleveland Opera. Let's relish the famous aria "Nessun dorma" in a full-opera setting!
Stay Connected
Consider signing up for The Cleveland Opera announcement list to stay informed of upcoming productions and the latest news.
Thank you for your interest!
Support
Your donation would be greatly appreciated: Donate